It all began in London and New York, two leading global business centers.
​EER Global was established in 2008 by co-founders Miri Gal Bort and Oded Rozenblum. Both Miri and Oded started their journey together following successful careers in London and New York, with backgrounds in global management of consultancy and finance firms.
EER Global specializes in global recruitment & headhunting solutions.
We have created a unique method for hiring the right people and matching them to organizations, through careful examination and in-depth research. Our professional team of recruiters, in key business regions world-wide, have recruited in 40 different countries in recent years.
We are very proud of our collaboration with our clients, who are also our partners, and are happy to share with them our knowledge, expertise, and recruitment capabilities.
Global Recruitment and Headhunting
The labor market has recently undergone tectonic changes. Competition over senior executives, managers at all levels, and technology professionals has intensified, and work patterns and employee preferences have changed dramatically as well.
Recruitment and employment in global locations include unique aspects that are important to bear in mind: remote management and culture-related issues, as well as the need to cultivate a sense of organizational belonging among remote working employees.
At EER Global, we know how to find and recruit the best candidates efficiently in a way that will save your organization precious time.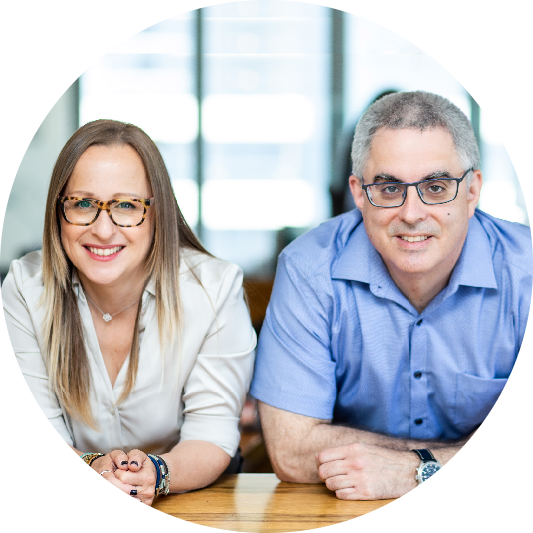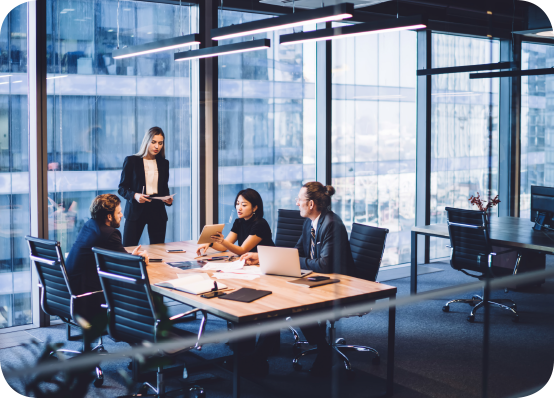 Global team of sourcers & recruiters that provide solutions even to the most challenging positions.
Access to a huge database of talents and experts via our global centers. For each new position, our global sourcing team conducts thorough research and builds a specific database of candidates, whom we approach proactively.
Headhunting: We know how to trace candidates that are not active in the job market.
Our global team is very familiar with the culture and work environment in many regions and we provide you with expert advice throughout the recruitment process.
We know how to create the right match between candidates and employers in a way that meets the challenges of remote employment.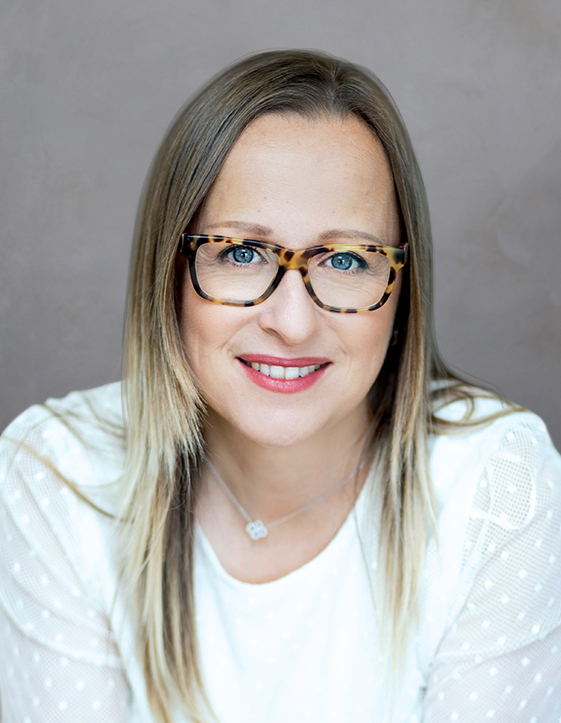 Miri Gal Bort
Co-Managing Director and Owner
Miri loves connecting people and companies, and it is her goal to make the recruitment world better and more professional.
Miri has a Master's Degree in Organizational Sociology and more than 20 years of experience in the fields of HR and global recruitment, also from her work at a global consulting firm during her 10-year stay in the UK.
Miri manages various HR people communities and forums, with thousands of members and is very active in organizing professional seminars in this field.
Miri is also a lecturer in academic bachelor's degree courses on HR and global recruitment.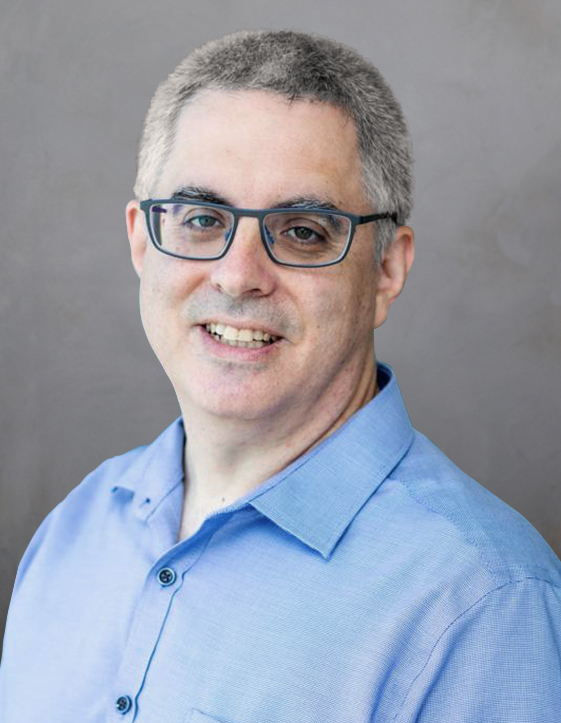 Oded Rozenblum
Co-Managing Director and Owner
Oded is co-managing director and owner at Expert Executive Recruiters.
Oded is a qualified CPA. He lived in the US for 10 years and was a CFO & HR manager at a public global consulting firm.
Oded founded EER Global back in 2007 with a clear goal in mind, to provide the best executive search service
Yakov Rozen
𝐇𝐑𝐃 𝐎𝐰𝐧𝐞𝐫
A member of EER Global Advisory Board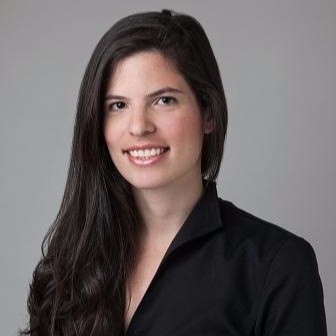 Maya Bar David
Business Development Manager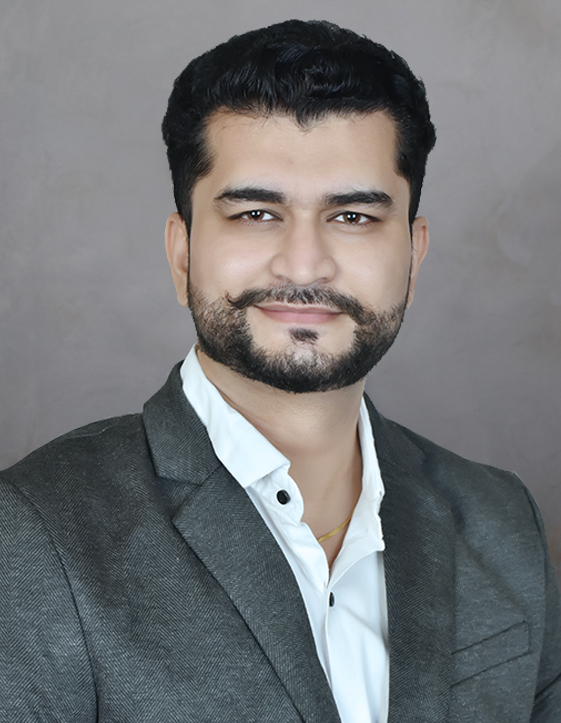 Himanshu Taneja
Head of Sourcing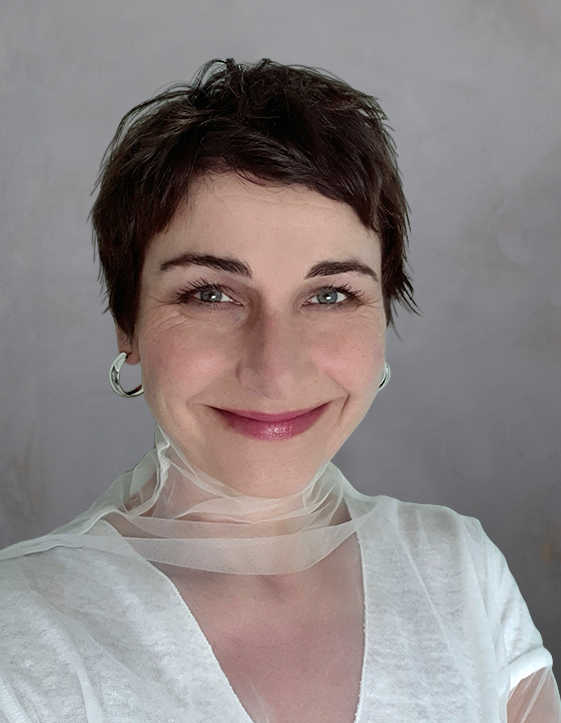 Jessica Jones
Global Key Account Director
Head of Executive Search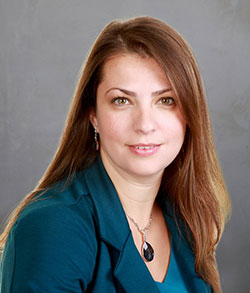 Liliya Pauker
Recruitment Manager & Head of Life Science Recruitment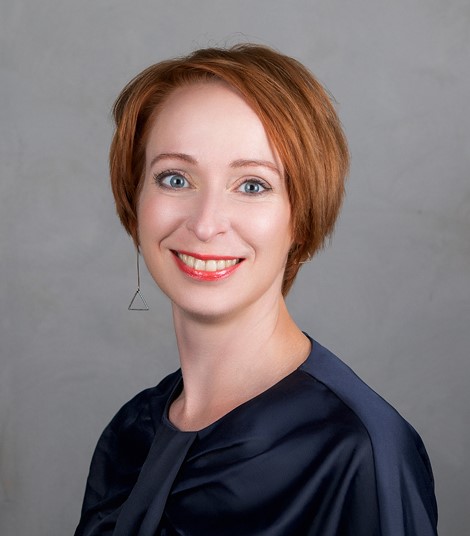 Ksenia Bussen
Recruitment Manager & Head of Tech Recruitment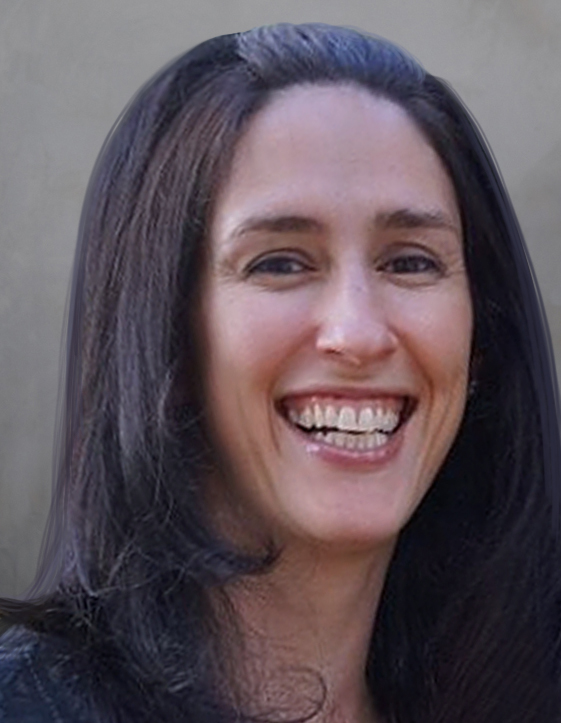 Judy Goldgrab
Recruitment Manager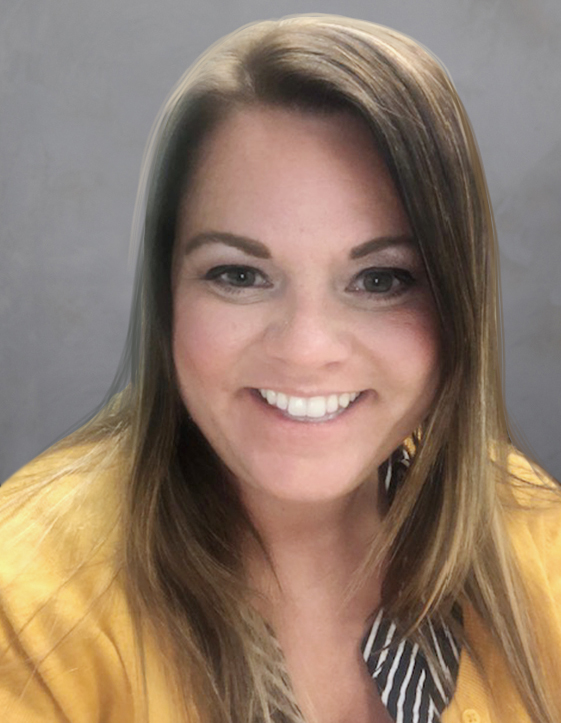 Rachel Williams
Recruitment Manager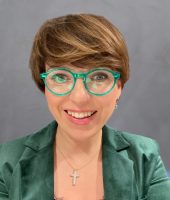 Monika Brazyte
Senior Recruiter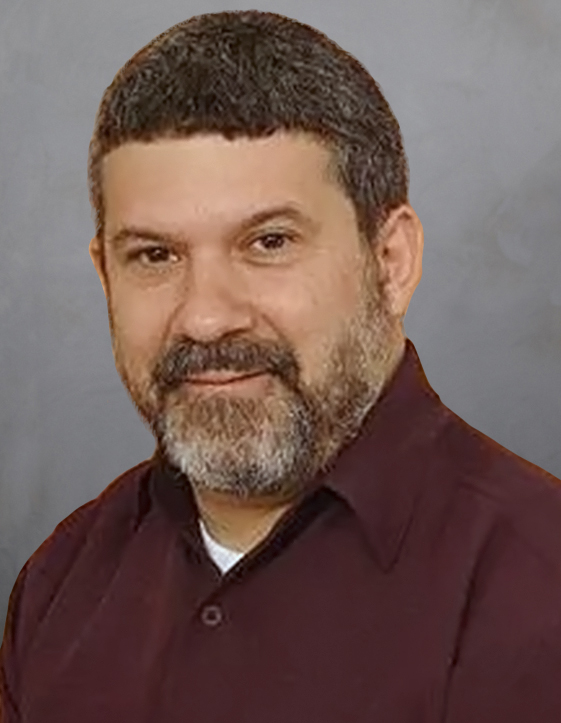 PJ Rhodes
Senior Recruiter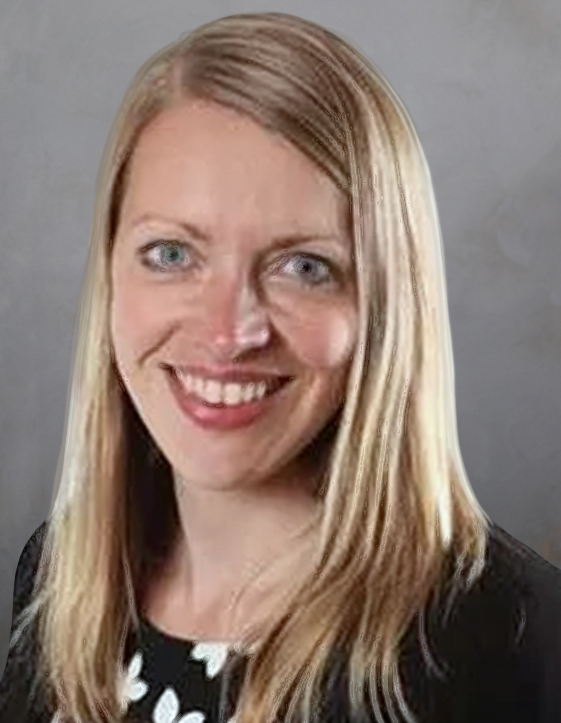 Julia Foerster
Senior Recruiter